José Anibal Arias Aguilar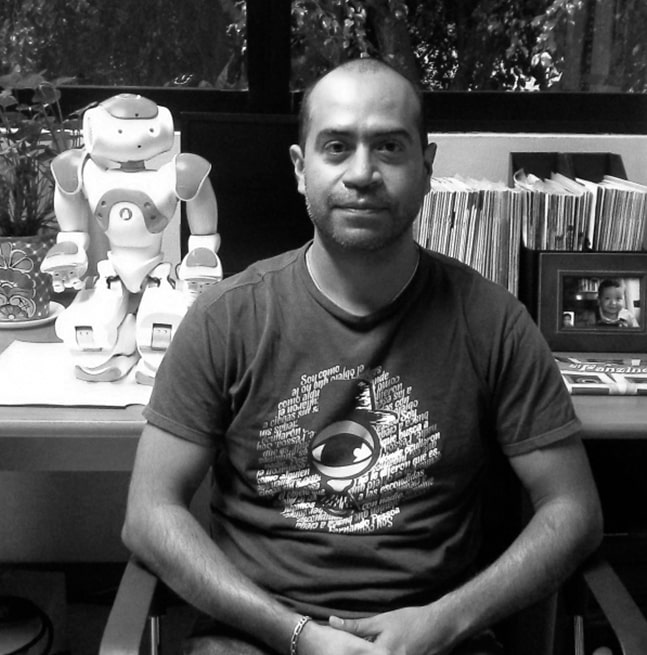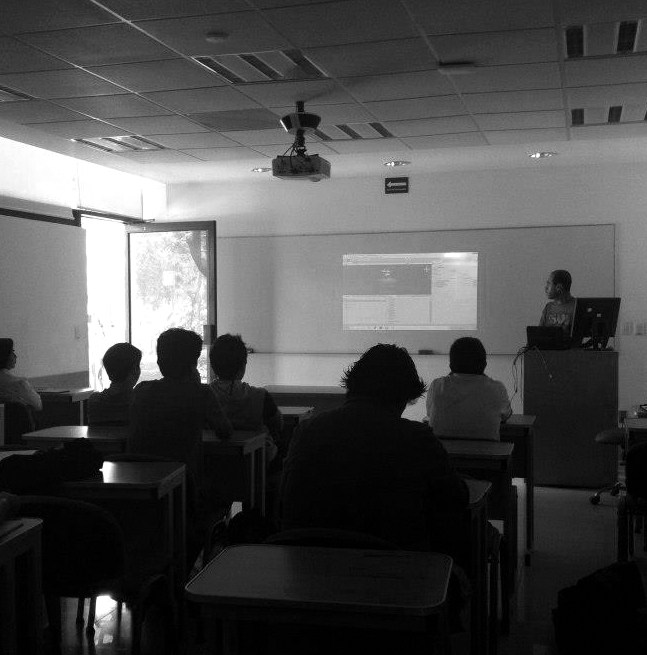 I received a PhD in Computer Science (2008) and a DEA -Diplome d'Etudes Approfondies- in Image and Language (2004) from the Paul Sabatier University, Toulouse, France. I held also a Master degree in Computer Science from the University of Americas, Puebla, Mexico (2002). My bachelor in Electronic Engineering was received from the National Polytechnic Institute of Mexico in 1996,
Machine learning for multimedia processing
I am interested in automatic analysis of multimedia information and interactive systems (virtual environments, robots). I work with discriminant, deep and generative classification methods and non-linear dimensionality reduction methods.
SPECIALTIES
Machine learning Multimedia processing Interactive systems